Be on the lookout for this week's ELC Newsletter. We are spotlighting Room 6 staff and students. Ms. Milewski structures her learning around a Nursery Rhyme. This week they read "Little Jack Horner."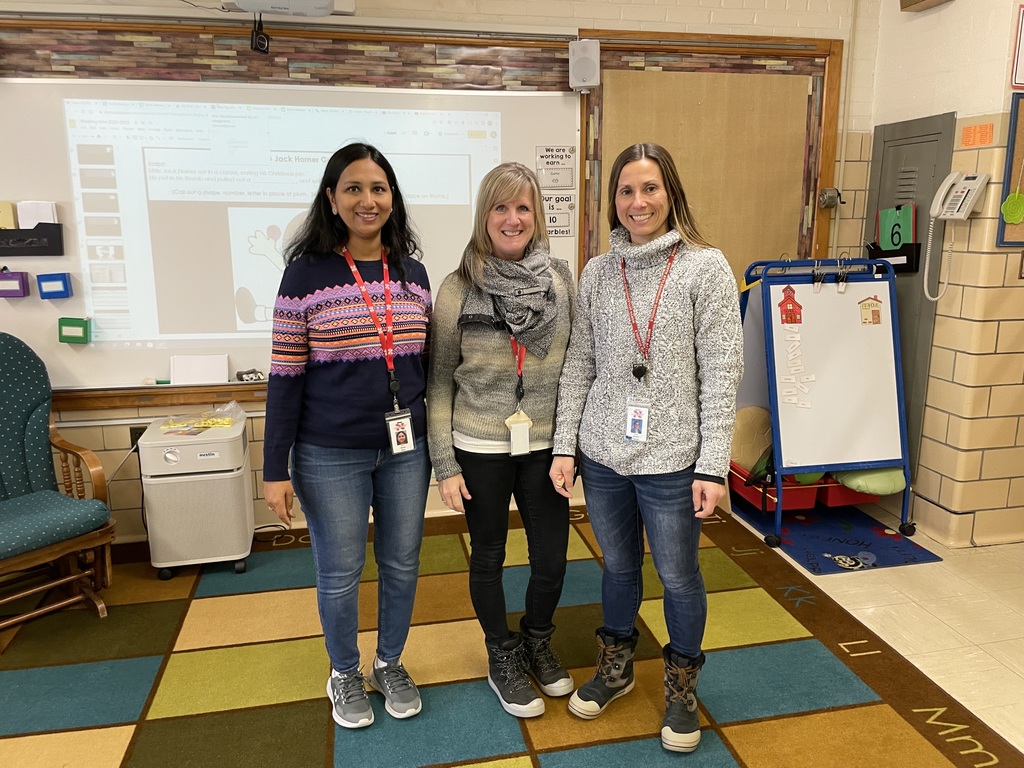 On behalf of the High School Junior Class, you are invited to the Student vs. Faculty basketball game - see below for more details! @NorthHigh1
The ELC staff sends our "thanks" to all of our military members past, present, and future.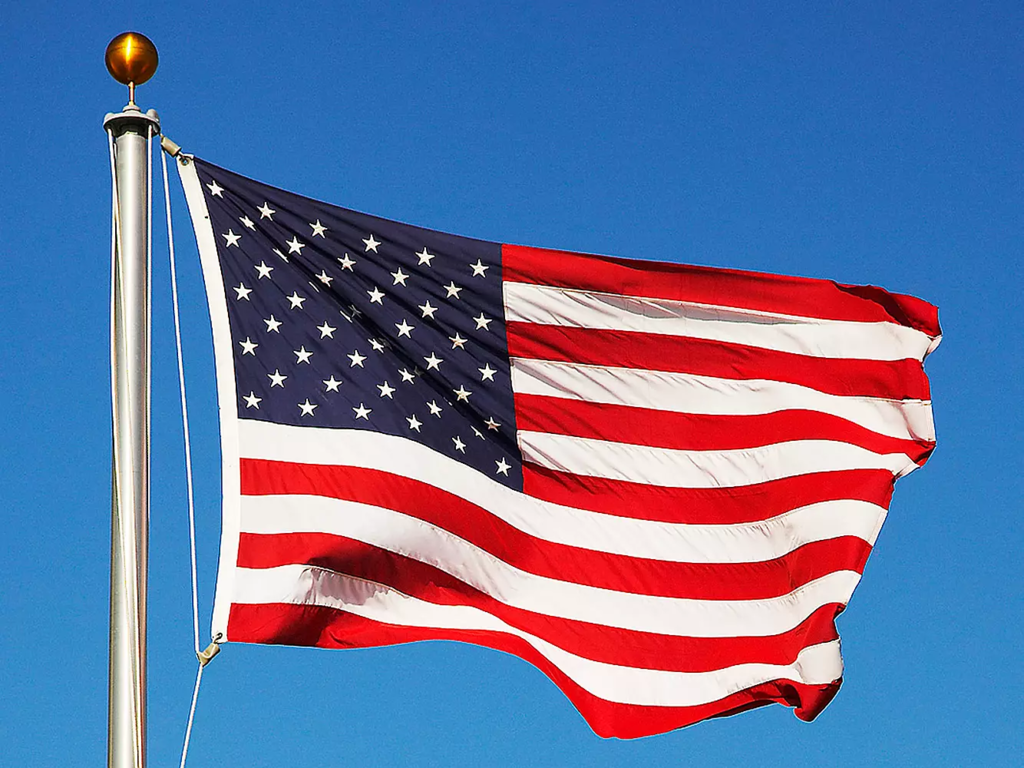 Please be on the lookout for increased parking restrictions around Community Field for Friday's football game. It is important to adhere to the restrictions to allow for public safety vehicles to safely access the field and serve the neighborhood in the event of an emergency.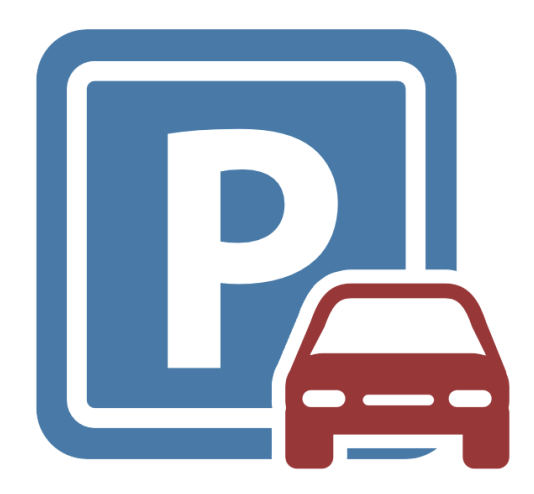 ELC newsletter will be ready for your viewing on Saturday, October 30th.
It's preschool Friday for our ELC students. Have a wonderful weekend!


The Hockomock Area YMCA is partnering with Minding Your Mind to provide education through community workshops that focus on mental well-being resiliency and supportive strategies. See attached flyer for more details about two upcoming workshops (free and open to all!)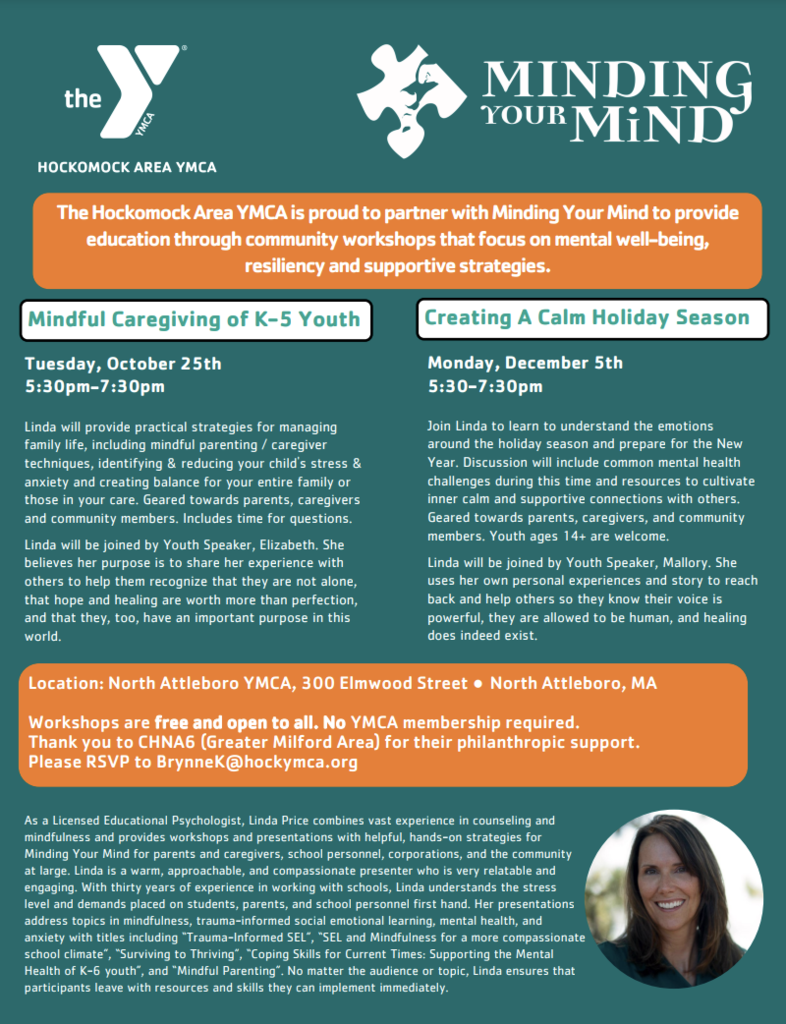 Please consider donating between 10/17 & 10/21 to the NA Food Access Collaborative. Wear red and donate a food item or make a $1 monetary donation on 10/21. Here at the ELC we show our support on Thursday, 10/20-so wear your red and consider a small donation.
On Sunday, October 16 from 1 pm - 3:30 pm take time to experience "Halloween in the Park. This event will be held at the Veterans Park in NA on North Washington St.

There's no better sight to see than when a group of kids believe in something and each other so much that they're willing to get up early to prove it to themselves and each other everyday by putting it all on the line in the hot sun. Fall season is around the corner! Go Big Red!

Welcome to our new faculty and staff! Happy to have them on the North Attleborough team.