The Early Learning Center has open enrollment - your child can join at any time during the school year. Please contact the ELC for more information.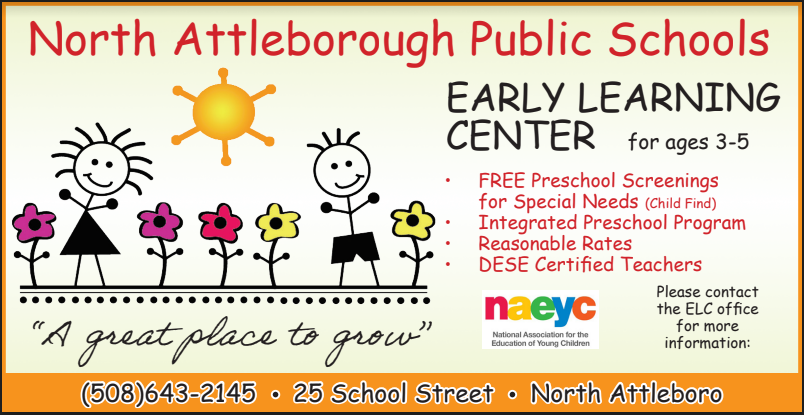 North Attleborough High School does Encanto! What a great winter rally - thank you to our amazing students, faculty, and staff for a pre-holiday celebration. Enjoy the video. @NorthHigh1
https://www.youtube.com/watch?v=WmbWYu9xYxc

On behalf of the High School Junior Class, you are invited to the Student vs. Faculty basketball game - see below for more details! @NorthHigh1
Congratulations are in order for NAHS Seniors Julia Puccio (Northeastern field hockey) and Kelly Colleran (BU softball) who both signed National Letters of Intent last week after remarkable careers at North. Best of luck in college! @NorthHigh1 @NAHSAthleticDpt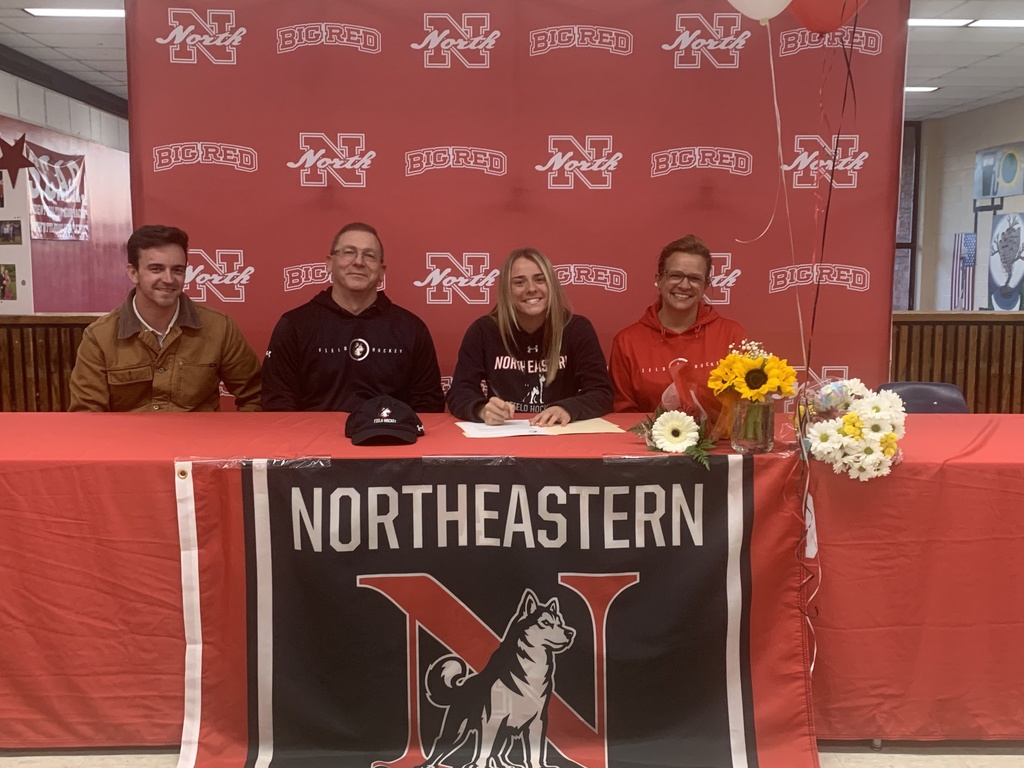 To all of our North Attleborough residents and employees: Thank you for your service.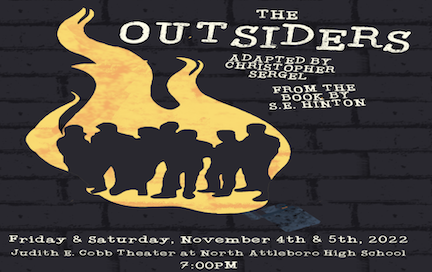 The NAHS Football Team will play Oliver Ames at Community Field on Friday, 11/4 at 6:30pm. Tickets must be purchased in advance at GoFan. Ticket prices are $6.25/students and $11.50/adults. No tickets will be sold at the gate. Purchase Tickets:
https://gofan.co/app/school/MA22189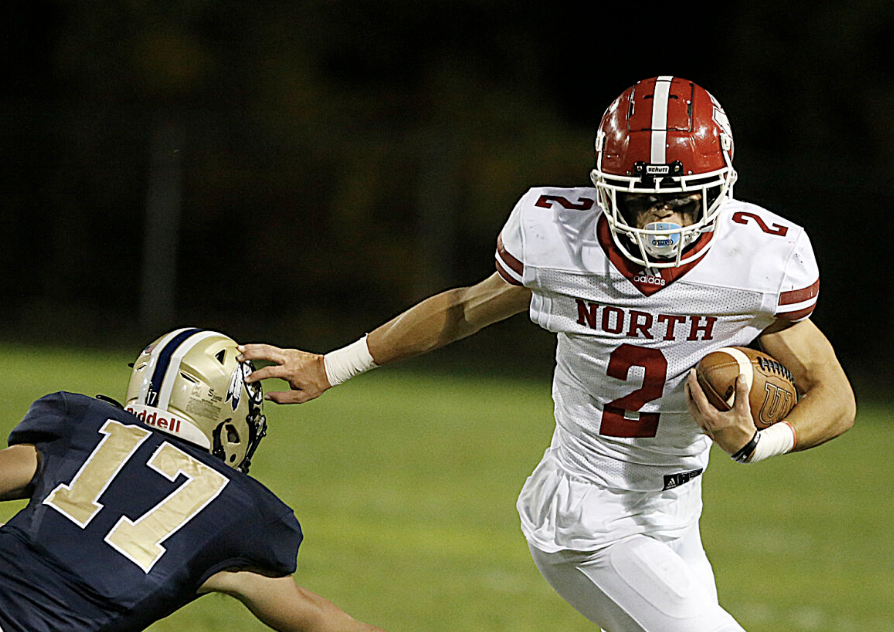 The NAHS Friends of Music is currently running their annual Poinsettia Sale. Please support our town's Fine Arts program and place your order at
www.nahsmusic.com
before November 6. Plant delivery will take place December 3 - 4. Thank you in advance!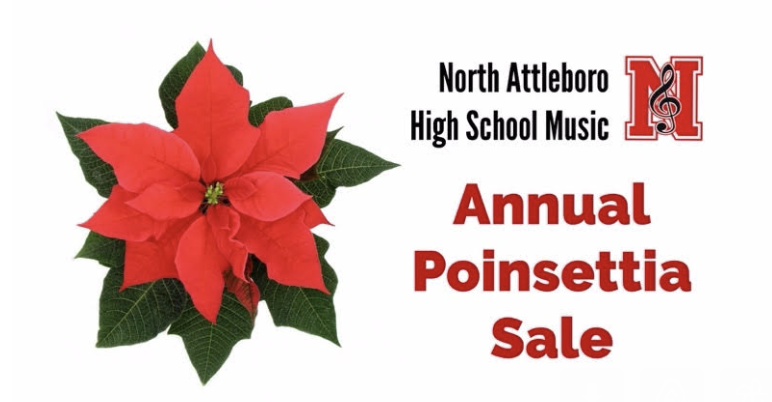 Update from the Superintendent: November 1, 2022 Dear North Attleborough School Community, I want to provide you with a follow-up to my previous email about the situation at the Middle School. As you know, we closed the Middle School today out of an abundance of caution, after a staff member found threatening language written on a wall in one of the school's bathrooms. Below are some updates that I think may be of interest to you: The North Attleborough Police Department and the Massachusetts State Police completed a full sweep of the Middle School with search dogs. We are happy to report that nothing was found and the building was cleared. We continue to work in full cooperation with NAPD to conduct a full investigation. Although we don't believe the threat to be credible, we will have an increased police presence throughout the district for the remainder of week. In regards to our decision to keep other schools open today, I want to reiterate that the threat was specific to the Middle School. We made the decision in conjunction with NAPD. If you are a Middle School family, please be on the lookout for additional messages from Principal Kelleher with information about the rest of week. Finally, I would encourage all families (if age appropriate) to take the time to have a conversation with their children. If any student has information that may pertain to this situation, please contact a school administrator or NAPD immediately. Sometimes even the smallest detail can help in an investigation. Thank you in advance for your help with this, and thank you for your patience and understanding today. Sincerely, John Antonucci, Superintendent

Please be on the lookout for increased parking restrictions around Community Field for Friday's football game. It is important to adhere to the restrictions to allow for public safety vehicles to safely access the field and serve the neighborhood in the event of an emergency.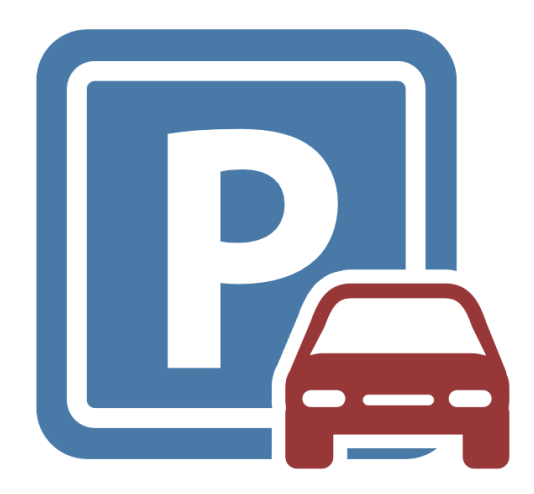 The Hockomock Area YMCA is partnering with Minding Your Mind to provide education through community workshops that focus on mental well-being resiliency and supportive strategies. See attached flyer for more details about two upcoming workshops (free and open to all!)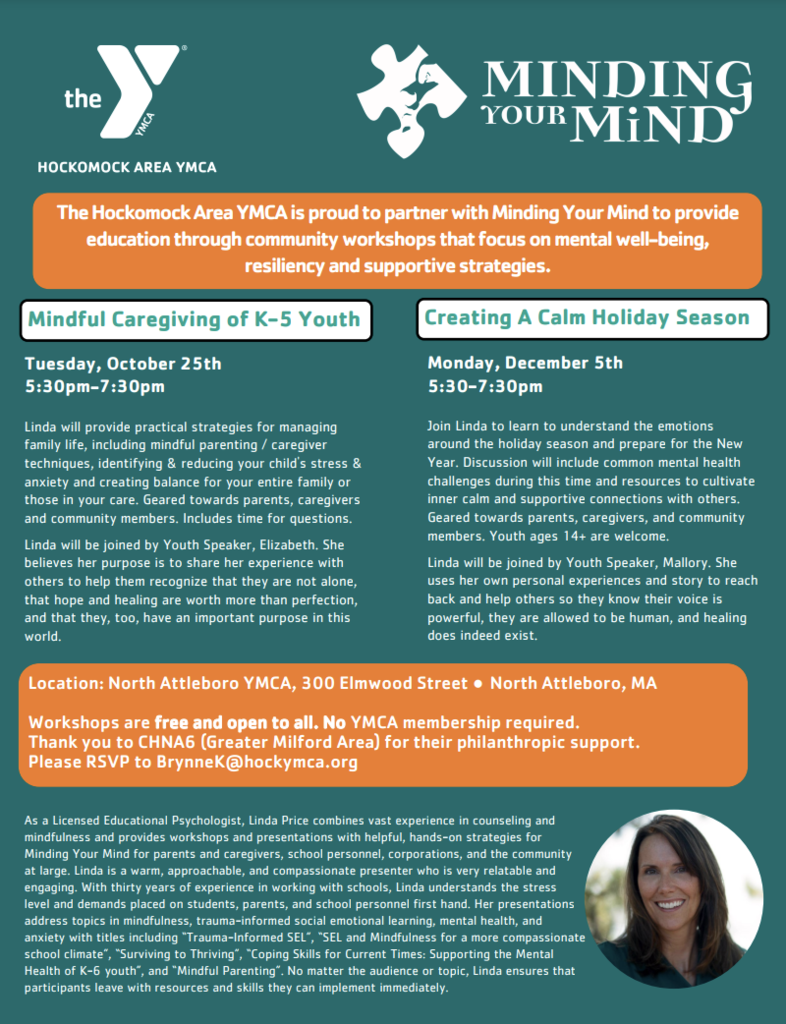 It was an honor to be at Martin School last night as the MSA honored Richard Leco for his generous donation to the school. The donation was made in memory of Mr. Leco's late wife, Judy Leco, a former Martin School teacher who inspired generations of North students.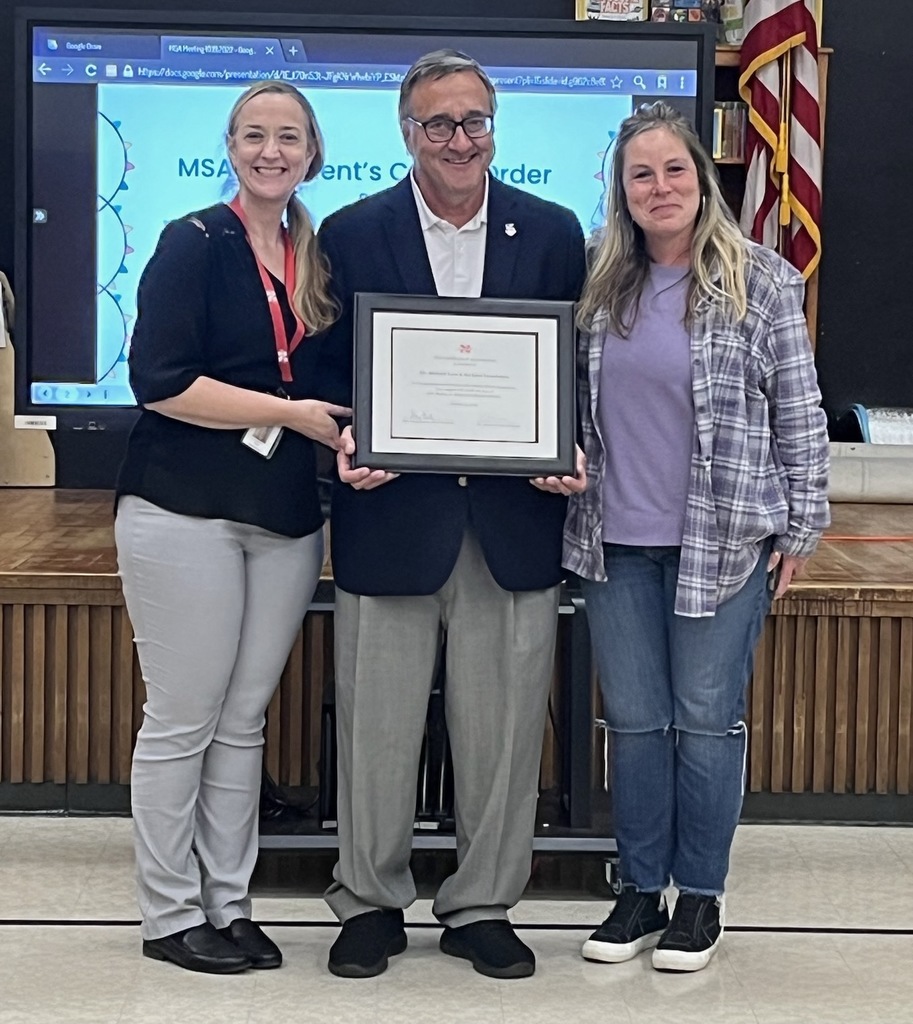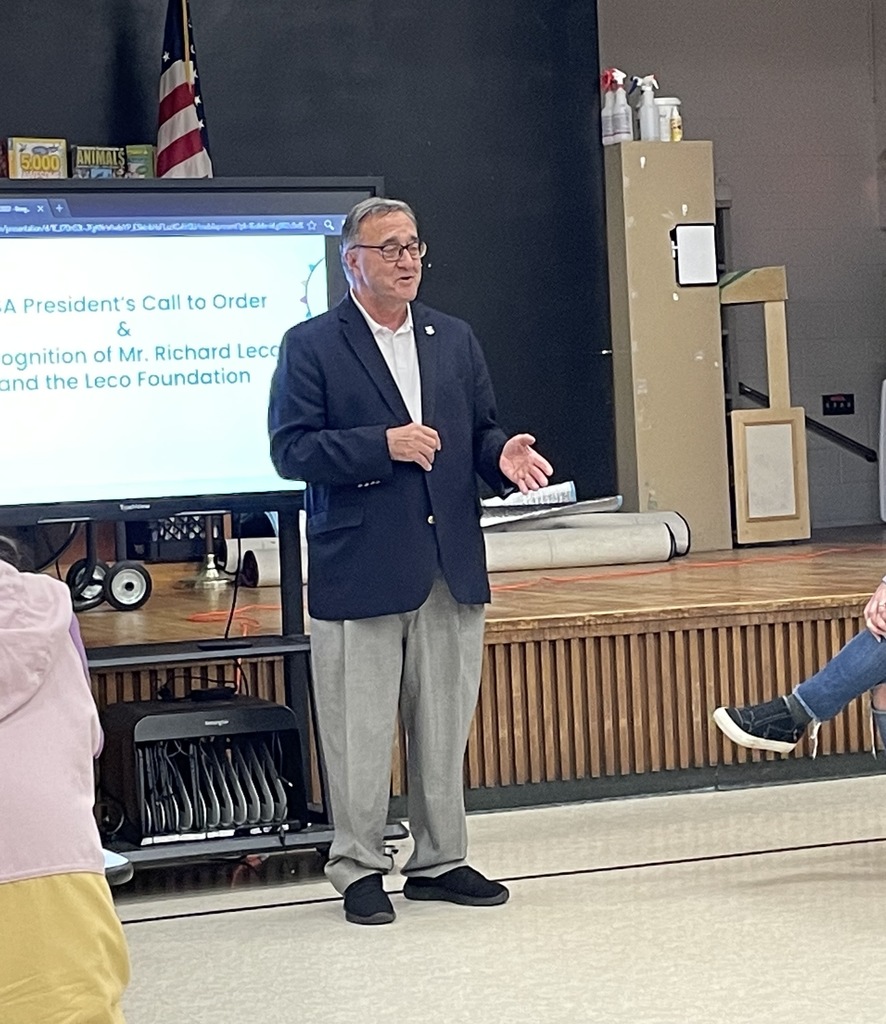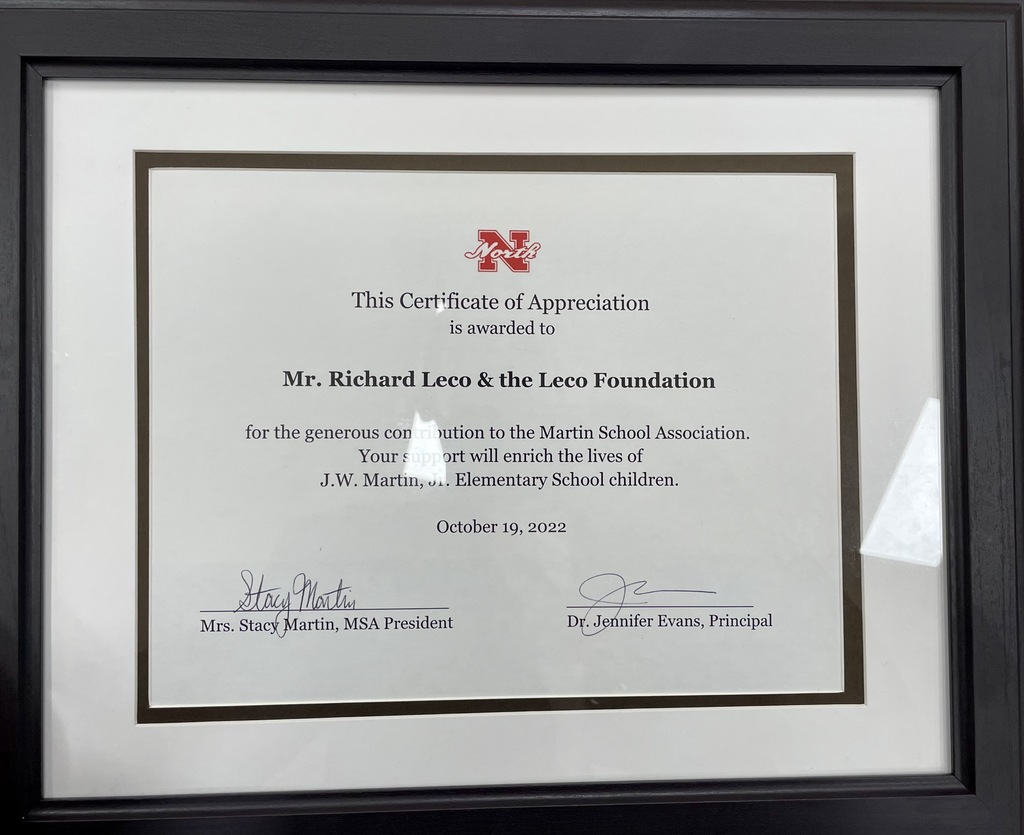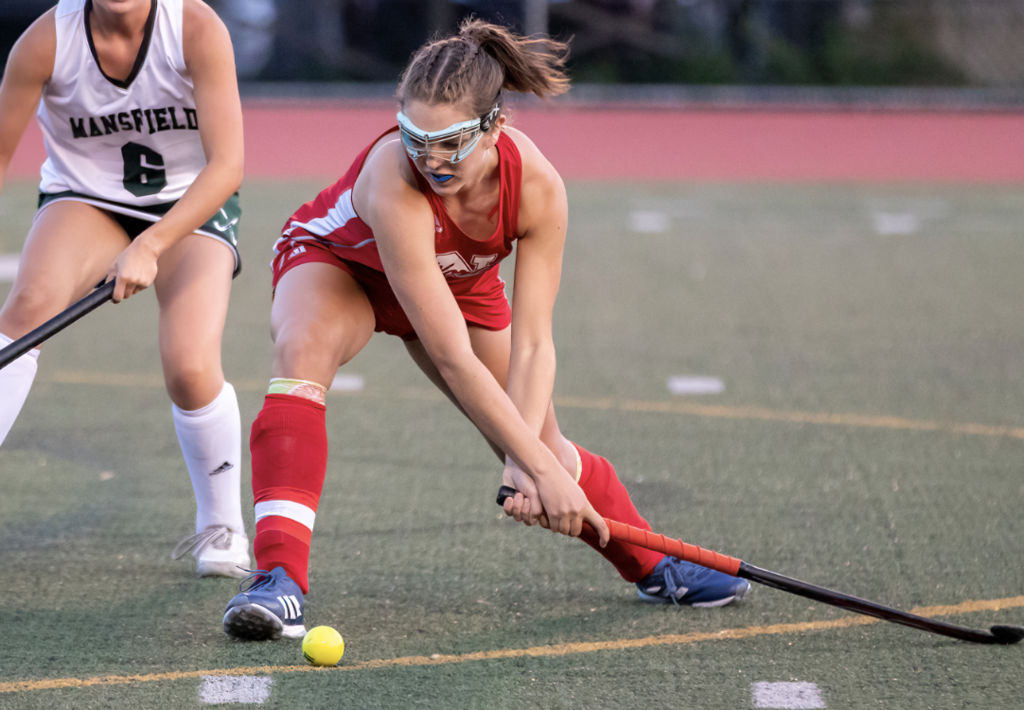 Donations of food/monetary gifts to Lenore's Pantry have decreased dramatically. Lenore's Pantry is not a 501(c)3 organization and depends solely on the generosity of the community. Please consider donating today.
https://www.nattleboro.com/CivicAlerts.aspx?AID=79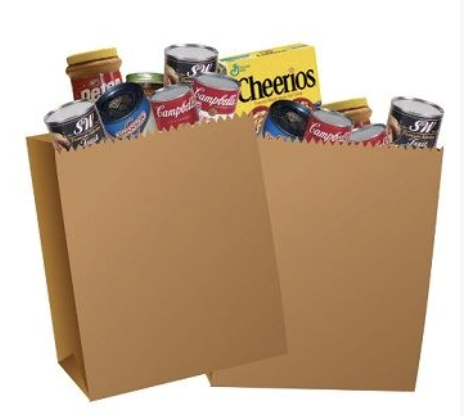 Boil Water Order Lifted: The Towns of North Attleboro and Plainville would like to inform residents that the boil water notice that was issued Thursday, Sept. 22 has been lifted. The order was lifted for both towns as of 4 p.m. today, Friday, Sept. 23. Representatives from each town worked closely with the Massachusetts Department of Environmental Protection since routine water samples from the raw part of the water system and treatment facility shared by the two towns tested positive for E. coli on Wednesday, Sept. 21. Testing continued over the next two days. "We would like to thank our residents for their cooperation and understanding since the boil water order was issued," North Attleboro Town Manager Michael Borg said. "We assure our residents that the water has been thoroughly tested and has been deemed safe for public use." "Officials from our respective towns worked diligently to address the issue that was discovered earlier in the week and we thank Mass DEP for their support while the issue was resolved," Plainville Town Manager Brian Noble said. "We would also like to thank everyone who helped distribute water over the past two days for residents in need." Residents with questions can contact the North Attleboro Department of Public Works at 508-695-7790 and the Plainville Department of Public Works at 508-699-2071.

Thanks to all the NAMS families for coming out to Open House last night!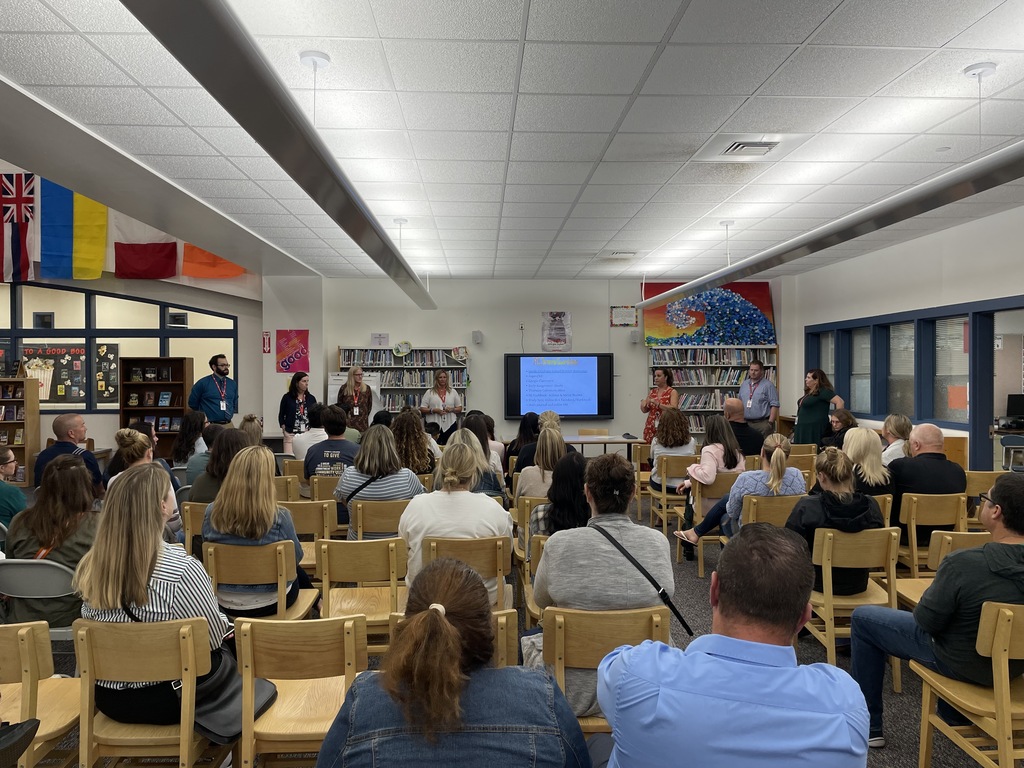 There's no better sight to see than when a group of kids believe in something and each other so much that they're willing to get up early to prove it to themselves and each other everyday by putting it all on the line in the hot sun. Fall season is around the corner! Go Big Red!