High School Building Project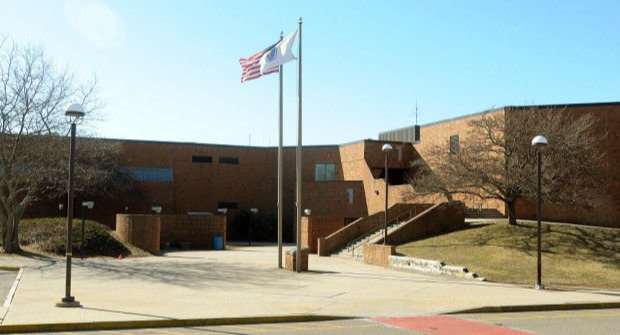 At its March 2, 2022 Board of Directors' Meeting, the Massachusetts School Building Authority (MSBA) voted to invite North Attleborough High School into the MSBA's Eligibility Period. The Eligibility Period "formalizes and streamlines the beginning of the MSBA'S grant process and benefits the Town by providing a definitive schedule for the completion of the preliminary requirements , assisting with the determination of financial and community readiness, and identifying needs for planning and budgeting". North Attleborough High School was selected after five attempts.
Successful completion of all activities in the Eligibility Period will allow the Town to be eligible for an MSBA invitation to Feasibility Study. The 270-day Eligibility Period commenced on July 1, 2022 and ends on March 28, 2023.
Invitation into the Eligibility Period is not an Invitation to Feasibility Study. Moving forward in the MSBA's process requires collaboration with the MSBA, and an invitation to Feasibility Study will require a further vote of the MSBA Board of Directors.
DOCUMENTS
Click the links below to see the deliverables that have already been submitted to MSBA: